Appless DMX control of your audiences screens
Make the audience the star of your light show
APPLESS DMX SCREEN CONTROL
With no app for your audience to download, audience members simply go to your website, scan a QR on a big screen or click on a link on your facebook page.
You then have complete control of the color on their screens using your existing DMX Lighting console. Their phones exactly match the color of your light show. It works over their 3G, 4G or WiFi connection seamlessly.
You can send images and video to their screens which are perfectly synchronized across every phone in the audience.
Lumanoid works on as few as a hundred phones all the way up to a maximum of 450,000 phones. The connection is extremely low bandwidth and has millisecond latency.
SCALABLE
Connect to one of our cloud based Lumanoid relays and your light show can be broadcast from a few hundred to a few hundred thousand smart phones with extremely low latency. Our appless design uses an extremely fast, always connected processing engine embedded in a tiny web page.

This means from the time your lighting engineer presses "Red" on the lighting console to your entire audiences phones screens turning Red can be less than the blink of an eye (as low as 8ms).
All you need is one of our Lumanoid DMX encoders. The Lumanoid DMX encoder plugs into your lighting DMX console just like any other stage light and receives DMX from your lighting desk. The encoder connects to the internet via its Ethernet port and can be powered by using Power over Ethernet (PoE).
If you don't know what DMX is or just want to use Lumanoid on its own, we have Lumanoid Lite, which requires no hardware. You can control your audiences phones directly from the Lumanoid cloud console by clicking on the color, selecting strobe speeds and triggering images and videos.
No app for your audience to download

Drive additional traffic to your website or social media pages.

With no LED wristbands or expensive consumable items to purchase, Lumanoid has the lowest environmental footprint of any audience interactive lighting solution.

Very low bandwidth usage (an entire show uses as little as 100Kb of data on each audience members phone).

Extremely low latency (between 8ms and 20ms typical)

No Bluetooth required (less than 50% of people have Bluetooth turned on).

We don't use ultra-sonic audio track tricks so there are no microphone or privacy issues to worry about.

Its fast, its easy to use and its low cost.

Lumanoid Lite

No Hardware required.

Log into the Lumanoid cloud console and control your audiences phones directly.

Does not require a lighting engineer or technical ability, anyone can do it.

Lumanoid DMX

All you need is our Lumanoid DMX encoder.

Connects to your existing DMX light show / console and to the internet via Ethernet (must be hard wired to achieve the lowest possible latency so WiFi is not currently supported for connecting the encoder).

Uses 5 DMX Channels (you can change the DMX channel using the cloud console)

1 - Red (0% to 100%)

2 - Green (0% to 100%)

3 - Blue (0% to 100%)

4 - Fade Speed (0s to 60s)

5 - Strobe Speed (60 Bpm to 1000 Bmp)

5 - Media index (select which image or video to play, upload your own content to the Lumanoid cloud console. We currently support JPG, PNG and animated GIF for video to keep file sizes extremely small).

Lumanoid Mega

We take care of everything including hardware and integration with your show.

Onsite Lumanoid tech makes sure it all runs smoothly.
Lumanoid lite
No Hardware required, control your audiences phones from the Lumanoid Cloud Console.
Low cost and easy to use.
Uses a shared cloud server.


Simply buy a show pack for each event as you need it using the Lumanoid cloud console.

Lumanoid DMX
Plug our Lumanoid DMX encoder into your DMX console and control the entire audiences phones on 5 DMX channels in perfect sync with your show.
DMX Encoder: US$325
DMX Encoder(PoE): US$380

Simply buy a show pack for each event as you need it using the Lumanoid cloud console.

LUMANOID MEGA
We take care of everything, provisioning dedicated, high speed cloud infrastructure for you, onsite integration into your show, assistance integrating the Lumanoid client into your social media, web pages and big screens.

Also talk to us about permanent or daily shows with on premise Lumanoid servers for your large venue or Theme Park requirements.

Show Packs
Pick a show pack to suit the size of your event and our Lumanoid cloud will automatically deploy cloud servers for your event so that everything goes off without a hitch.
Test Lumanoid with no obligation or cost with up to 5 phones connected at once. See how awesome Lumanoid is for yourself.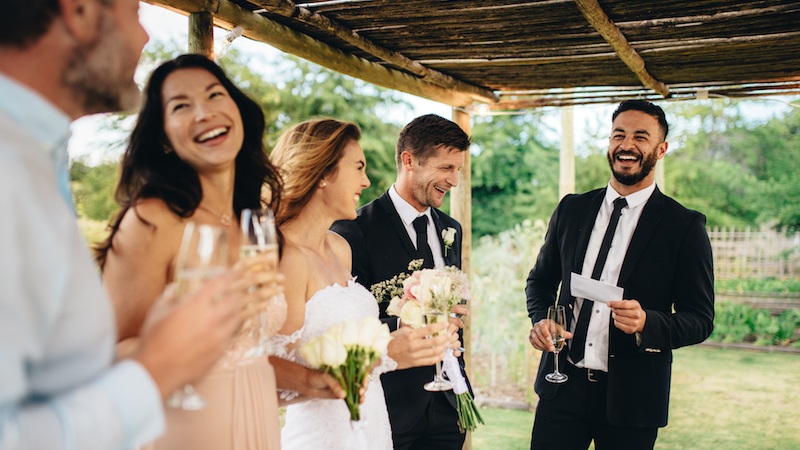 Do something different for your next Wedding or Function. Great for DJ's or small event companies.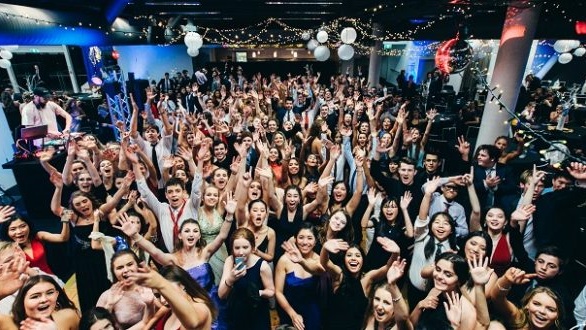 Make your next Ball or function a night to remember by making your guests part of the show.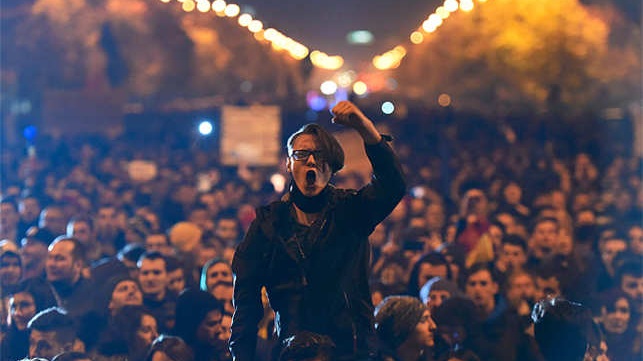 Small indoor concerts or events where you want to make a real impression. Imagine 1000 phones all in perfect sync with your light show.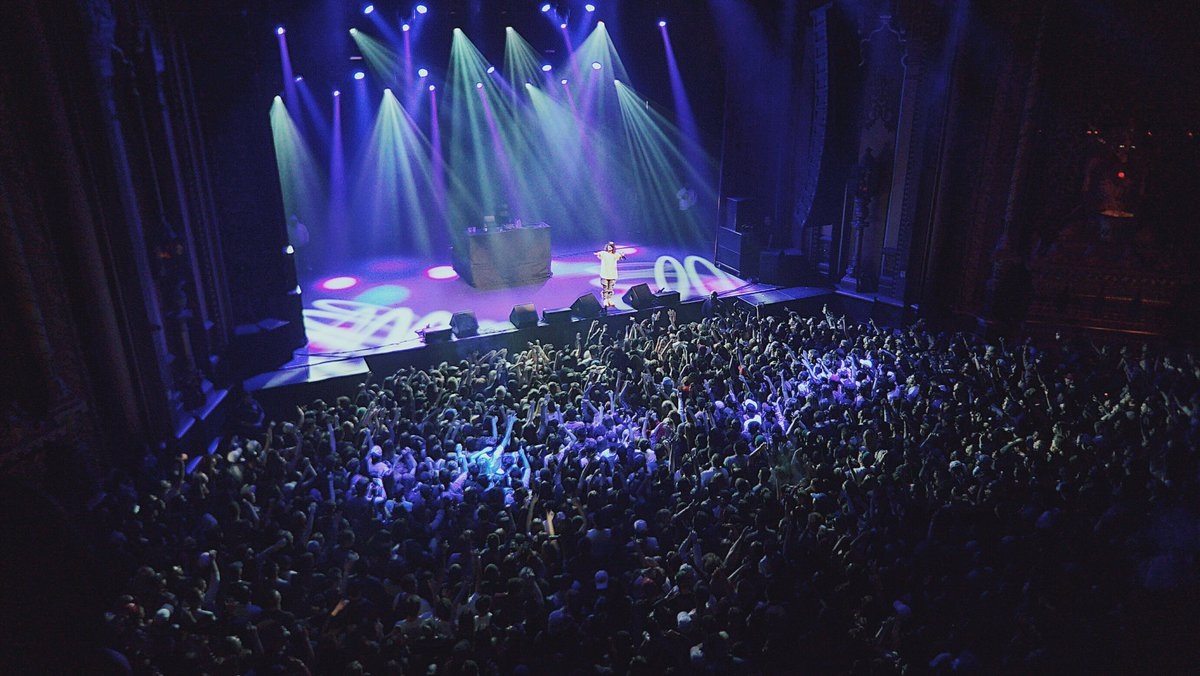 Make concerts great again!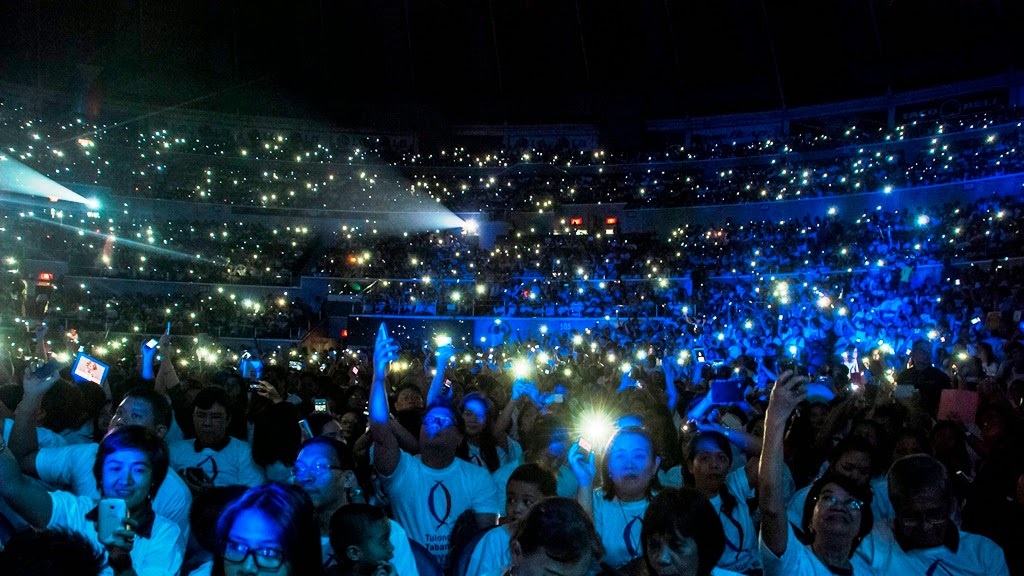 Simply use Lumanoid more than 5 times in 1 year to unlock a 10% discount.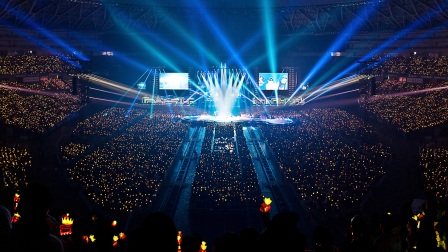 Simply use Lumanoid more than 12 times in 1 year to unlock a 15% discount.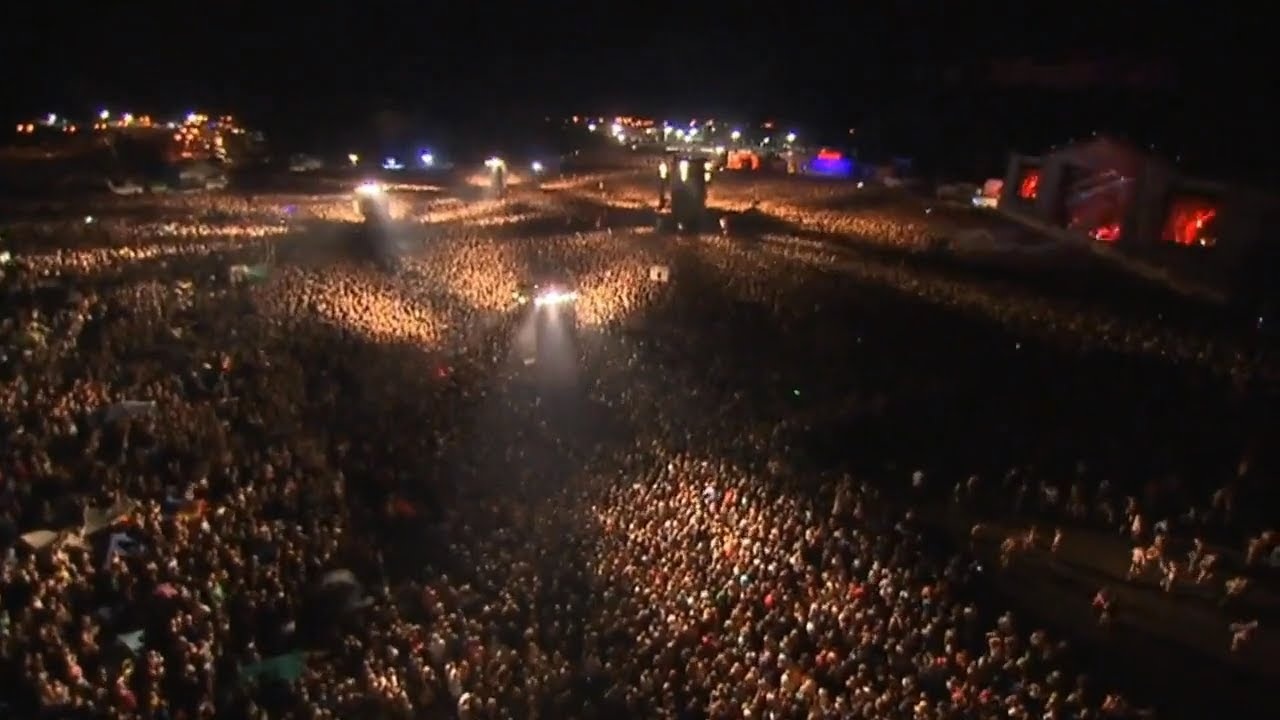 See your audience from the moon
Simply use Lumanoid more than 25 times per year to unlock a 20% discount.
Dealer NETWORK
You can become a Lumanoid Partner in your region which gives you rights & discounts to on-sell Lumanoid hardware and services.
Our Lumanoid Partner program is for:
Large production companies to onsell to the events they service

Large Events

Hardware wholesalers

Venues

Sports Teams

Churches
Talk to us about joining the Lumanoid partner network.